KÜHLA KÜHLTECHNIK & LADENBAU –
WE GIVE SPACE TO YOUR IDEAS
The small pub in the neighbourhood, the nice bakery at the corner of the street, the new fashionable restaurant in town, a pleasant atmosphere is one important key to success. But also the technique and functionality are important factors of success in the food sector. Today shop fitters have to plan and to realize store objects and shop fitting solutions that are functional but also able to achieve guests and consumers on an emotional and sensual level.
See trends, understand wishes, realize solutions
Today a shop fitting has to fulfil a lot of technical and optical requirements: Therefore modern shop fitting means for us full-service construction and the comprehensive technical support in every project phase from planning to installation and maintenance.
For integrated solutions from a single source, our company focuses besides the wood processing the processing of stainless steel und solid surface materials. Our partner and the end-users also benefit from our experience in cooling technology and in the construction of cooling counters. With our wide and varied spectrum of capabilities we belong to the leading shop fitters in Germany and we also operate successfully in other European countries, especially in the Scandinavian region.
We realize shop-fittings as required and tailored to the wishes of our customers and partners. We design and manufacture with respect to the individual requirements on site, on the particularities of each business sector and we respect the environmental protection requirements – always true to our motto: impossible is not possible.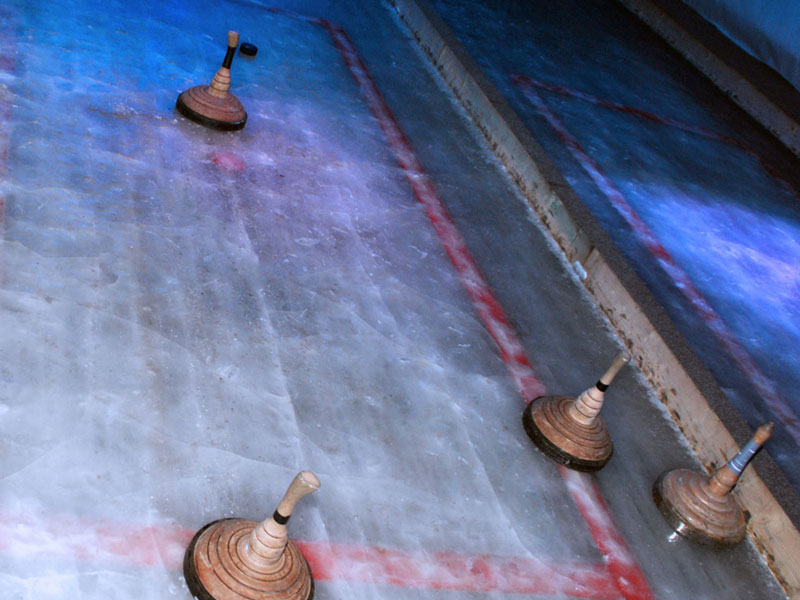 Ice-Stick-Challenge in 2017 in Vechta
KÜHLA is represented in the challenge by two teams
Well that was really an icy pleasure. Last Saturday 51 teams fought for the honor and the best places at the CDU Ice-Stick City Challenge in the Ice Arena Vechta. With two third places in their respective groups, our teams did really very well at their first participation.

+++ more information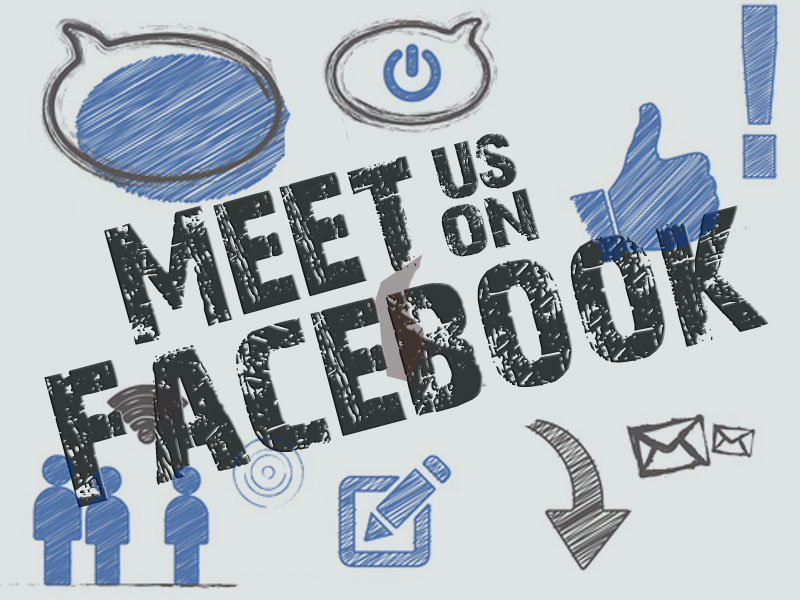 "I like it!" | KÜHLA is now represented on Facebook
The new media – they have increasingly influenced our daily life over the past years. Today Facebook, XING, Instagram and co. have become an indispensable part of our everyday life. And so we also don´t want to be missed there. Therefore with the beginning of 2016 KÜHLA is active on Facebook. Visit us! Like us! Meet us on the Social Network. We are looking forward to your visit, your KÜHLA Team.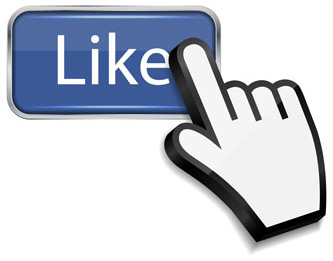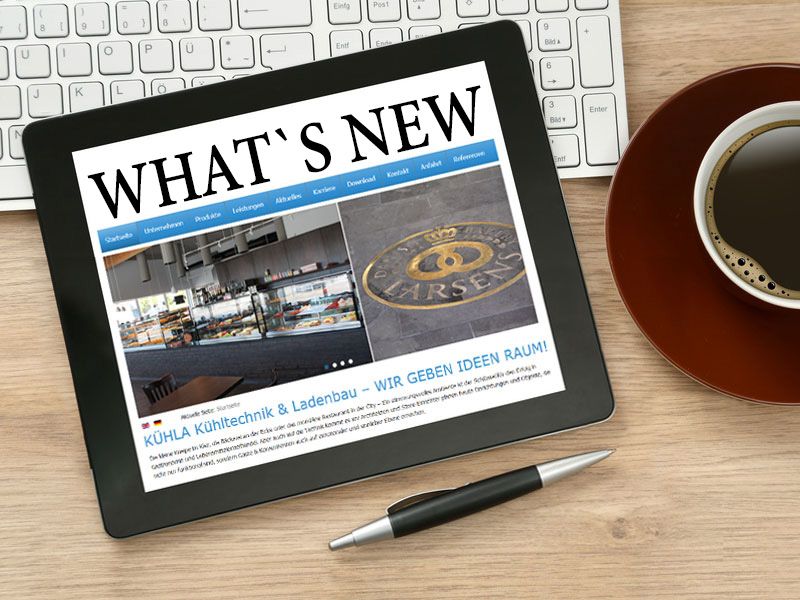 What's new? | Updates from KÜHLA
Shut the flap! - Small, but impressive, sinks made of solid surface materials
Here is a nice new idea for spas, sanitary facilities in gastronomy and hotels or mobile caravan baths: Sinks made of solid surface materials. They are easy to clean and very robust. And the best: They also have a beautiful look, especially when there is no drain that disturbs the overall impression. Best solution: Shut the flap – with a coverpanel and a special closure technology for good usability.

+++ more information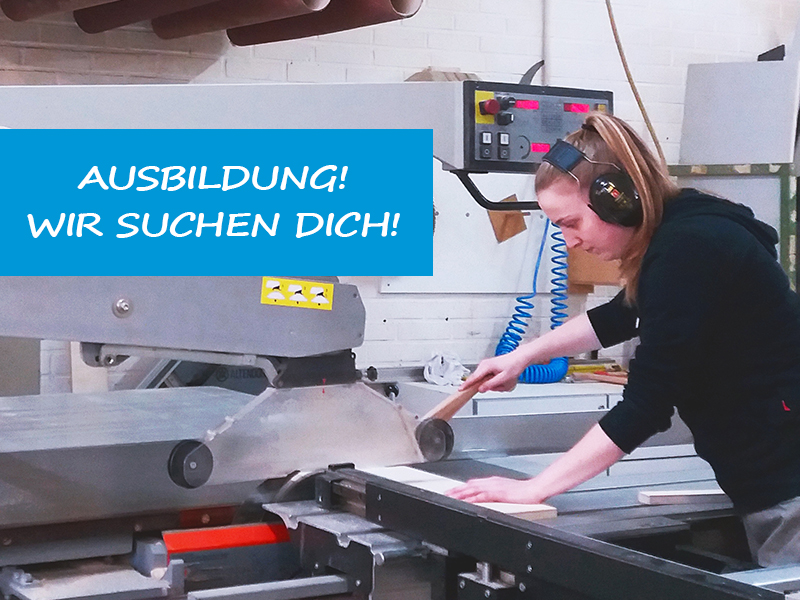 Job & career | Current offers
Do you like the combination of manual know-how and modern technology and the contact with customers from across Europe or are you interested in a career as a specialist for bureau management? Then you have come to the right place. Here you'll find futher information about a junior career at KÜHLA.

+++ more information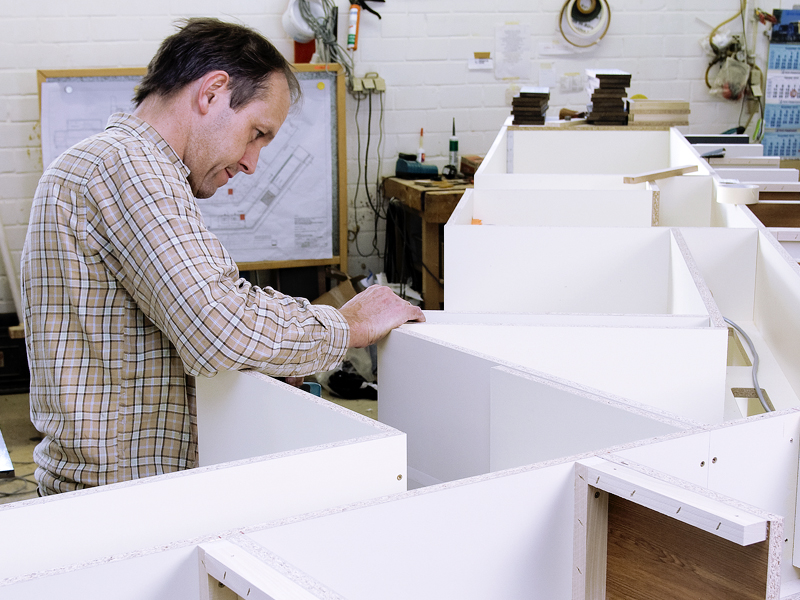 Shopfitting & more | Our services
As a shopfitter and furnisher we trust in versatile services and a high level of competence in different working areas. In addition to the shopfitting our company is operating in the processing of solid surface materials (CORIAN®, STARON® for example) and high quality custom-made special constructions in stainless steel. Furthermore our customers benefit from our experience in cooling technology especially for the catering industry.

+++ more information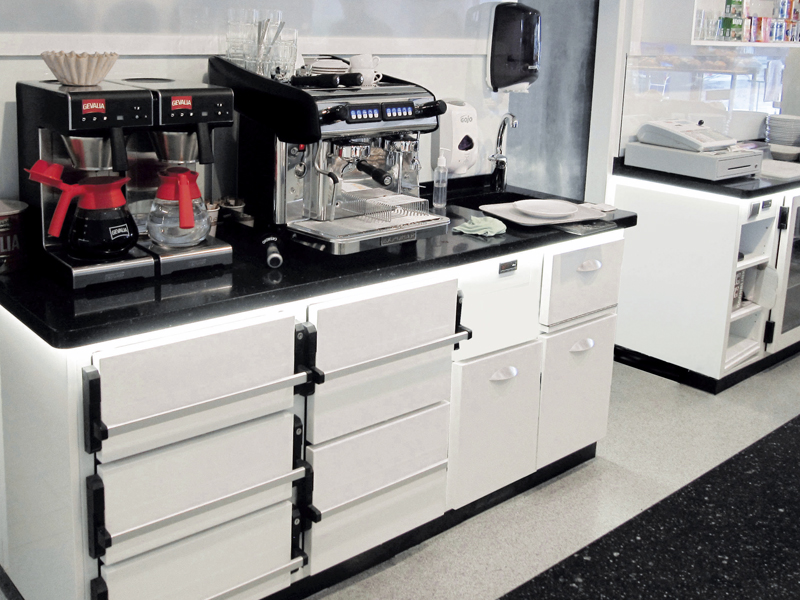 Compact, versatile, efficient | Our products
The demands on modern und efficient cooling technology and cooling items are manifold. Series cooling components are a cost-effective alternative but not generally useable. On that score we rely on diversity and individuality in the manufacturing of our approved cooling product series – always price conscious because of our efficient modular construction.

+++ more information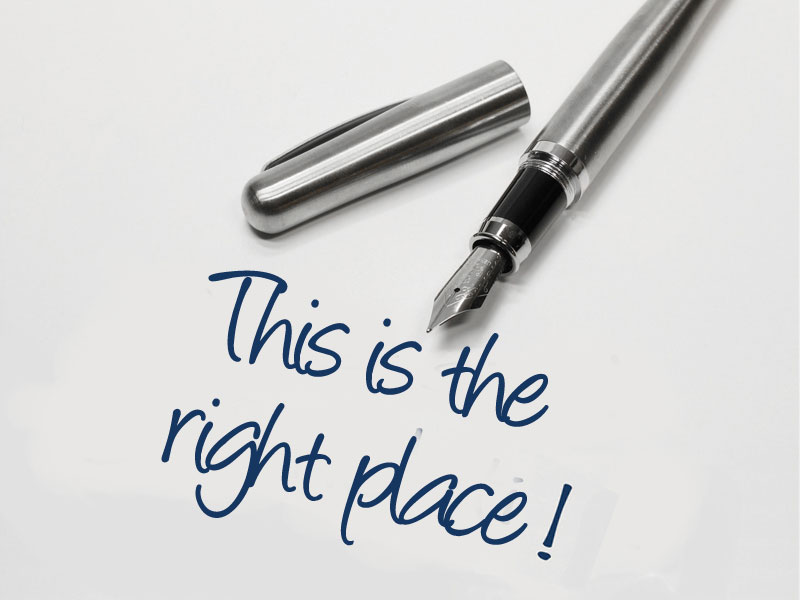 Experts for all your projects | We are KÜHLA
Are you looking for a new cooling cabinet, a bar, fittings or are you planning a complete interior furnishing? With us you'll find the right contact person to assist you with your plans and projects.

+++ more information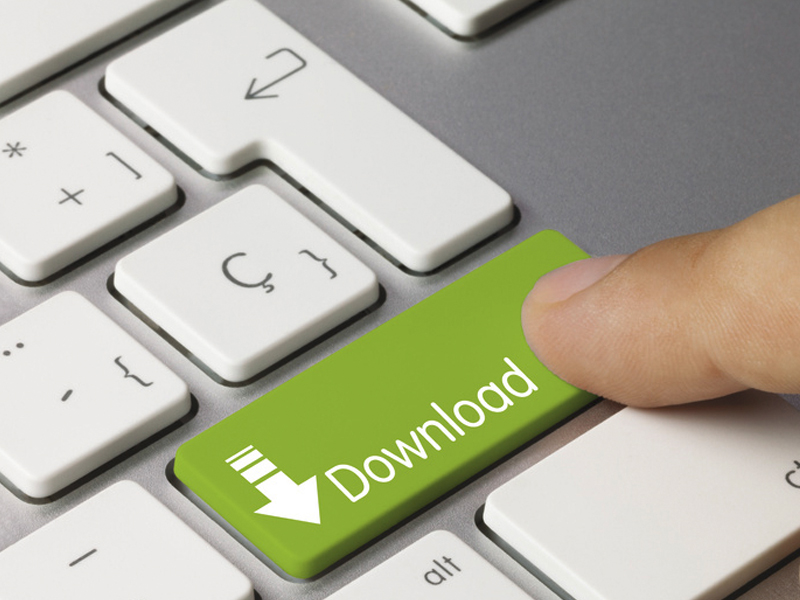 Useful tips and information for download | Our service area
Do you want to find out more about our company? Are you looking for facts and figures about our products or do you need helpful advices for care and proper cleaning of our counters and fittings? Here you'll find all about our products, performances and services. Have fun rummaging in our download area!

+++ more information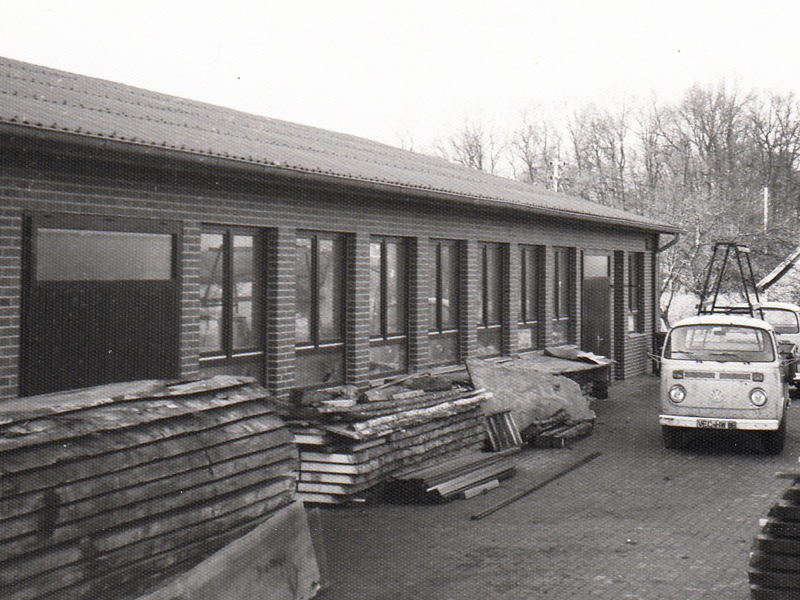 Kühla then and now | Our story
The KÜHLA company in Langförden: what begins in the 80ties is a long success story that has continued up to the present day. We are a competent contact for our partners und customers from the catering industry und food retailing for more than 20 years.

+++ more information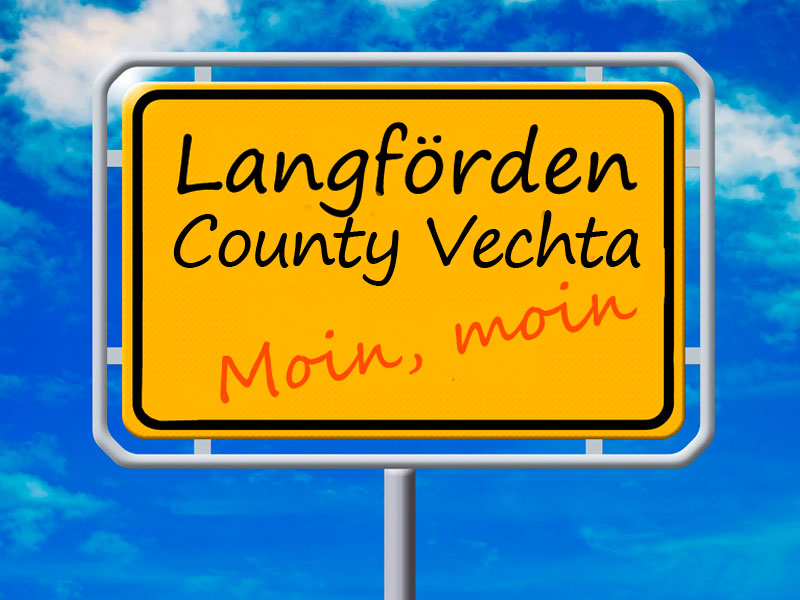 Contact, opening hours, approach | So you find us
Are you interested in our services and products? Our company in Vechta-Langförden, Lower Saxony, welcomes his customers and partners with the typical north Germany serenity and cordiality. You can also reach us by telephone or e-mail. Our team would be glad to help you with all your requests.

+++ more information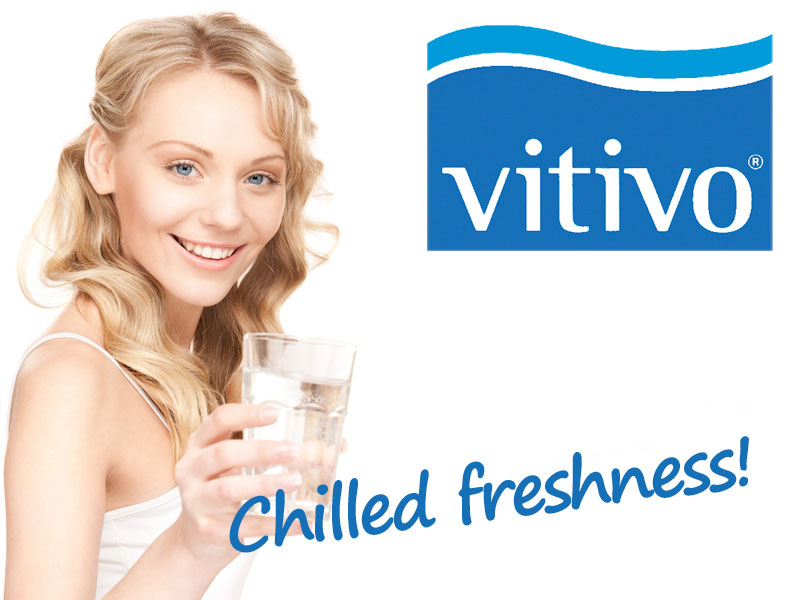 VITIVO table water | Refreshingly different
More tangy, more refreshing, more tasty! VITIVO, that means table water of first class quality, directly from the tab, tasty edited, clean and available as carbonated and uncarbonated water or in medium. Such a quality is an advantage in service and taste in catering business and retailing sector. VITIVO table water system is the perfect companion for your business. Please enjoy a completely new experience with VITIVO table water.

+++ more information